Robin has been involved with the bridal industry for almost 12 years, but
didn't take the leap to bridal boutique owner until 2020. Prior, she worked in the
film and commercial industry, from South Florida to Los Angeles.
Working with a bride is an honor like no other. Helping a bride find the dress
that represents how they feel about themselves, is a gift and honor. Daily, she's
surrounded by beauty and happiness. In her personal time, Robin is currently on
the Board of Consultants with The Florida Orchestra, a member of the St.
Petersburg Chamber of Commerce, and was selected to be part of St. Pete Life's
'Women in Business' for 2023.
As a native St. Petersburgian, several generations over, she believes that as
business owners, it's important for us to support the city that supports us; to help
the city to grow and achieve all that it can be. She began her ballet career alongside The Florida Orchestra at Mahaffey Theatre in her teens. Her love of music started at age 4 with piano and never stopped growing. After moving back from Los Angeles, being able to be a part of TFO was a dream come true. Surrounded by people who share an inexplicable passion for music is an honor and a gift.
Although bridal does keep her quite busy, she's a classically trained dancer
and classical pianist. She enjoys photography, and is an absolute weather nerd!
She's is a mother of 2, a wife, an animal lover; owning 2 dogs and a pot-bellied
pig.
The absolute most rewarding part of her job is watching a bride have "that"
moment. The moment she knows she found the one. Or, as it's said in the
boutique, that the dress found her. No worlds can describe it, other than
'magical'. "A hush will fall over the suite as you watch this beautiful woman have
a moment that's almost tangible". It's transcendent, and she feels so blessed to
be even a small part of it!
She graduated from the University of Florida with a Bachelor's degree in
Dance, and from Florida Atlantic University with a Master's degree in Dance,
Theatre, and Music.
What is her inspiration? The unknown. She loves not knowing where the
day will go. Who she will meet, what dress a bride might find, time with her
children, her husband, her animals… and the 'what did you learn today' answers.
Kimberly Madrigal
Senior Bridal Stylist/Coordinator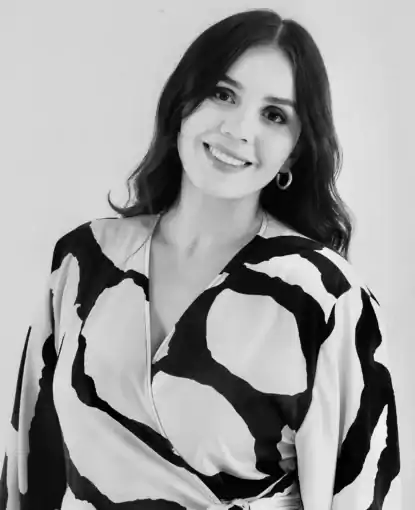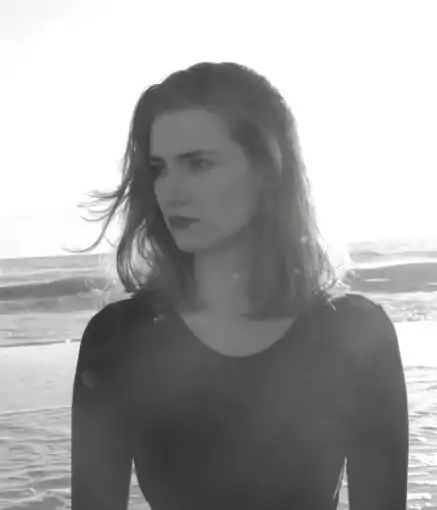 Alyssa Compton
Senior Bridal Stylist/Social Media Content Director
Haley Teasdale
Bridal Stylist/Model
Anastasia Cobb
Event & Operations Coordinator